Landmark Settles Personal Injury Suit -- Scanned Pages of Suit
Endnote: Landmark Education settled this lawsuit before trial for a substantial sum, which was paid to plaintiff. As part of the settlement agreement the plaintiff and her attorneys agreed not to speak further about the suit and many documents were sealed--thus blocking them from public view. This complaint remains part of the public record.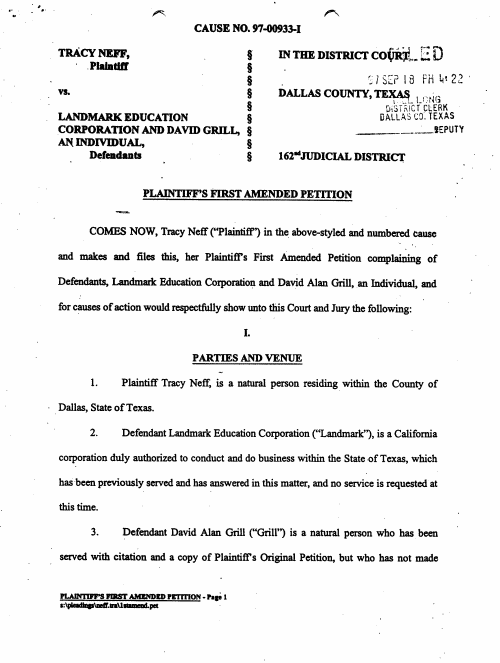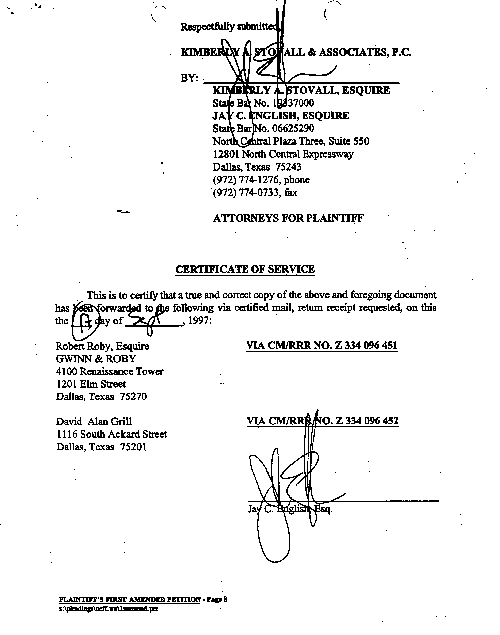 To see more documents/articles regarding this group/organization/subject click here.